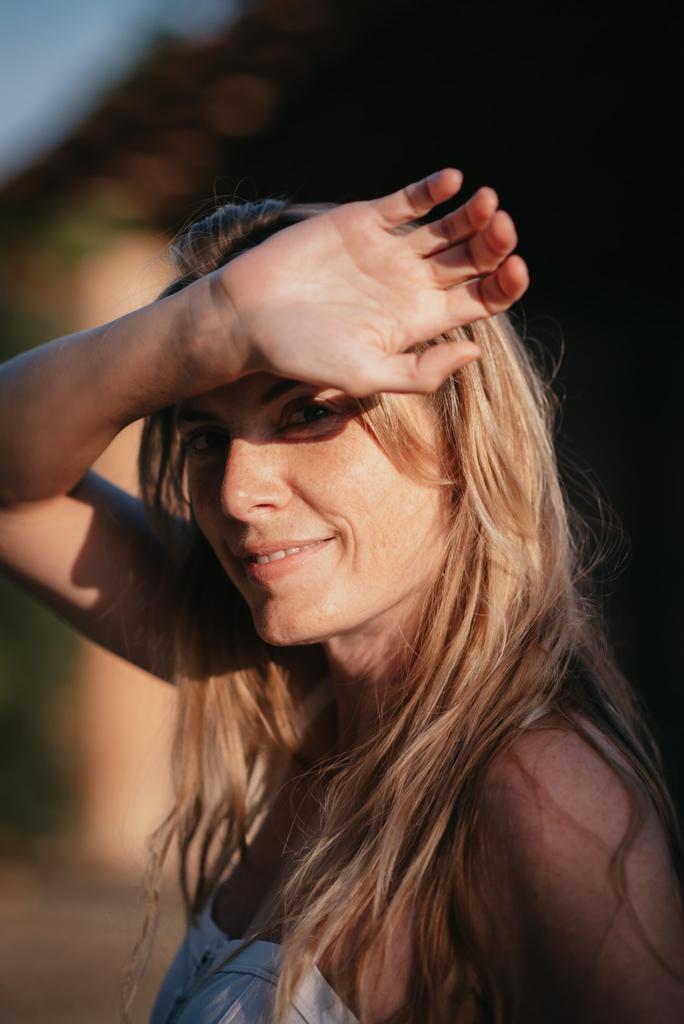 photo credits: Mandy Vullinghs
Pegness. Who?
Hundreds of websites I have created in the past 15 years. All these years I had this little website with nothing on it but dummy text. And this is what is left, oldschool coded, simplistic, no redundant information. Welcome to this space! My IT career is more in the background and guiding people is taking up more of my time and interest. Time to tribute a little space to it. Still a blank slate, ready to be painted with beautiful adventures. I guide people, Im passionate about growth & transformation, in all shapes and forms. Growing myself, guiding my kids in growth, and hopefully supporting others in their growth processes. Creating that inner freedom, and live in flow, so you can effortlessly do what you want to or are supposed to. It makes me happy to empower people, to be their most wonderful selves.
What's happening?
Courses, classes, retreats and conversations, all designed to get you aligned. To become the owner of your own life, live in flow and feel meaning, experience joy.
* YSN: Yogaschool Noord, Nachtegaalstraat, Amsterdam
Questions? Feel free to drop me a mail or send me a text
coming soon with some new elements
My morning magic
A kickstart course into a morning ritual or practice that will bring out the best version of yourself, effortlessly. A 6-weeks journey, with a 2 hour workshop every week, and new morning practices every week to experiment with.
This is not your typical "create a morning routine" and "another thing on the todo list", Let yourself be fed, relax, enjoy the ride & expect to expand.
Curious? Click here for more info
Keep in touch
Want to stay in the loop? Keep you posted on upcoming courses and retreats? No worries, you will not be spammed, just the essentials.